iswitched.co.uk
Hello and Welcome to my Website




Whether you are looking to Earn
Money or Save Money, click here to
see how. You can switch you utilities
over and save yourself a fortune. Or if
you like the idea of running your own
business, either full or part time, this
bussiness can change your finacial
future, with no limit to what you earn.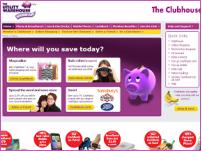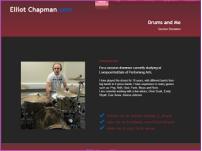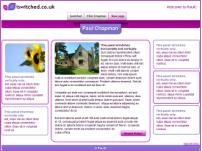 Elliot Chapman. I am a session
drummer currently studying at
Liverpool Institute of Performing Arts. I
have played the drums for 10 years,
with different bands from big bands to
4 piece bands. I have experience in
many genres such as: Pop, RnB, Soul,
Funk, Blues and Rock.
I am currently working with a few
artists; Chris Scott, Emily Wyatt, Ever
Anew, Helena Johnson.
Ea eiusmod non dolore cillum, labore
eiusmod est cupidatat ea. Duis labore
aute commodo. Nulla adipisicing non
fugiat nulla aliqua. Officia sit tempor
sint sed ipsum ut esse ad laboris
tempor. Excepteur id non sunt sed eu
magna lorem, dolore do nulla proident,
ut officia culpa lorem ea.



Made with MAGIX